---
V7
What's New?
---
Enhanced User Experience, Computationally Faster, Composite Laminate Sequencing now fully integrated
The all new HyperSizer&reg V7 provides an enhanced, intuitive user experience for novices and power users. Less user input is required at every stage of analysis and optimization. Composite laminate sequencing is fully integrated into the sizing optimization process. Computationally faster, HyperSizer V7 handles larger FEMs, thousands of optimization zones, and thousands of load cases. Improved Stress Reporting and User-defined Analysis Methods (Plug-in) Support make HyperSizer easier than ever...from preliminary design through final certification.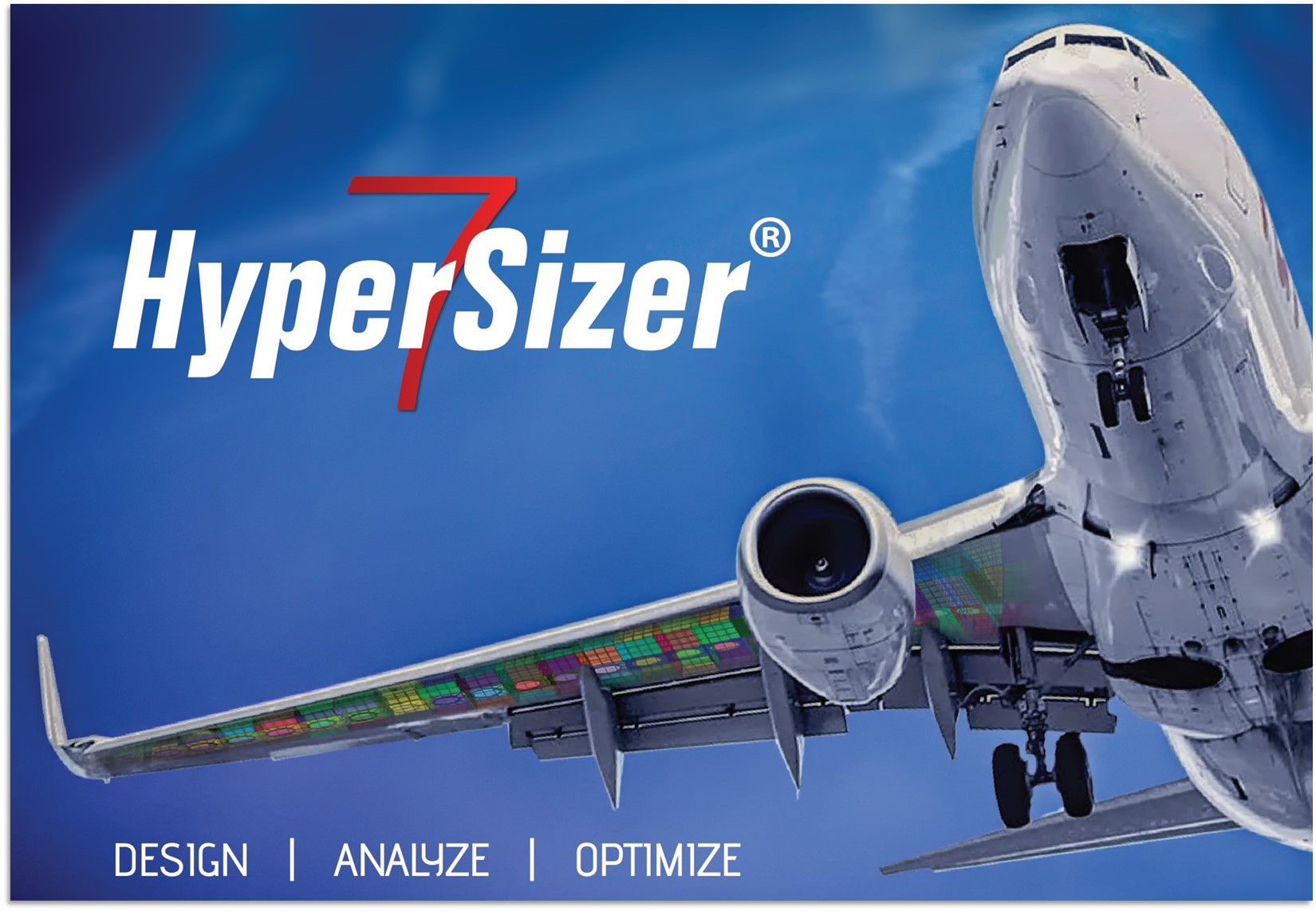 New Video
What kind of data is passed from HyperSizer to CATIA and FEA?
---
In this video, learn about the type of data that HyperSizer is able to transfer to both CATIA CAD models and finite element models during the structural design process. The use case is a commercial aircraft wing box designed with composite stiffened panels. HyperSizer optimized stringer cross-sectional dimensions are imported into CATIA. Fully developed and sequenced laminates for the skins and stringers are imported into CATIA as "virtual plies." Play Video
2014 Collier Research HyperSizer AIAA Structures Best Paper
January 2014
Craig Collier (right) congratulates the winners of the second annual Collier Research HyperSizer American Institute of Aeronautics and Astronautics (AIAA) Structures Best Paper Award, K. Chauncey Wu (left), Bret K. Stanford, Glenn A. Hrinda, Zhuosong Wang, Robert A. Martin, and H. Alicia Kim, for their paper entitled "Structural Assessment of Advanced Composite Tow-Steered Shells" presented at the 2014 SciTech Conference. The award, which was endowed by Collier Research, will continue to be presented at the yearly conference.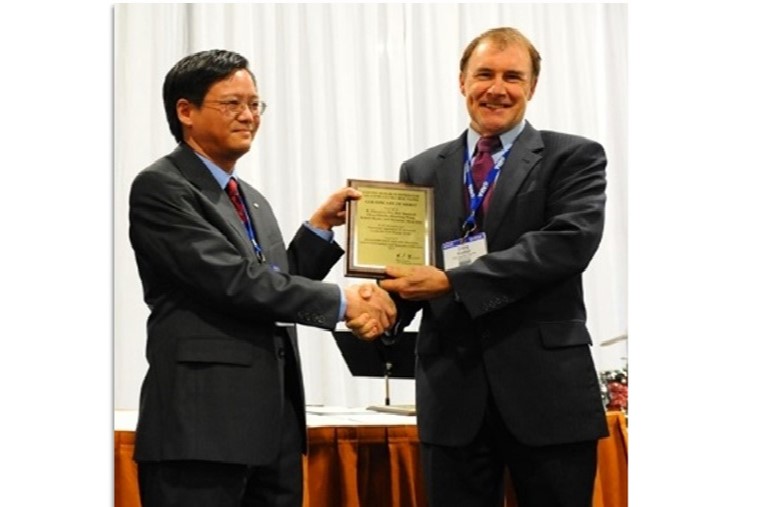 Successful LADEE satellite designed with HyperSizer
Product Design & Development, October 2013
NASA Ames uses HyperSizer software to optimize the first modular Common Bus vehicle for use in a moon-dust mission. By using HyperSizer throughout the design-test-build cycle, the engineering team could fully validate their modular design for LADEE. The software provided other benefits as well. During critical design review (CDR), for instance, Fernandez was able to produce graphical outputs that clearly illustrated structural margins, critical load cases, and critical failure modes. The tool generated a stress report that became part of the final Primary Structure Stress Substantiation Report.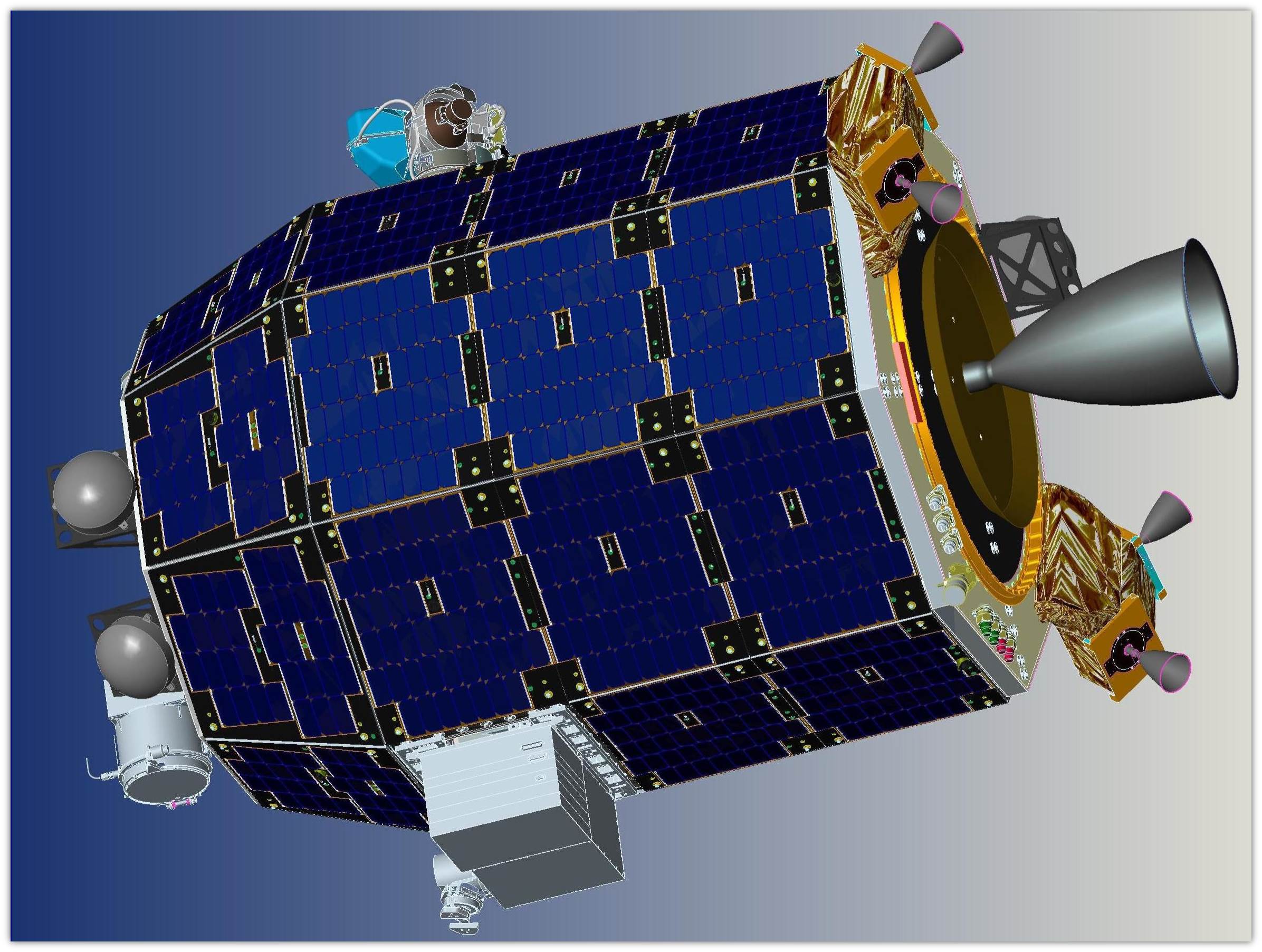 A Complete Software Solution

From Preliminary Design to Final Analysis
HyperSizer® is design, analysis, and optimization software for composite and metallic structures; it is used throughout the design process, including certification. Originally developed at NASA and successfully deployed throughout the aerospace industry, the software produces practical, manufacturable designs with composite laminates while consistently reducing weight by 20 percent. For 15 years, industry users have trusted HyperSizer for analysis accuracy founded on extensive test data correlation.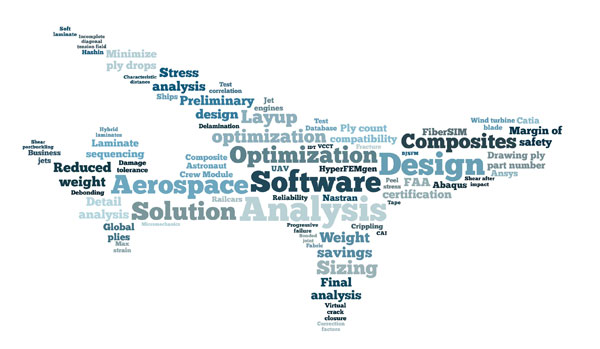 ---