Current Events
HyperSizer Spring Training 2014, Hampton, VA
---
Spring, 2014
Collier Research will be hosting a HyperSizer Training Session in the Spring of 2014.

The week of training will cover 3 days of basic training followed by 2 days of advanced training. Attendees can choose to do the basic training, the advanced training, or both! Attendees will receive a 90-day trial of HyperSizer (must bring a PC laptop capable of installing and running the software).

If you are interested, please contact us to be added to the waiting list.

Registration opens in 2014.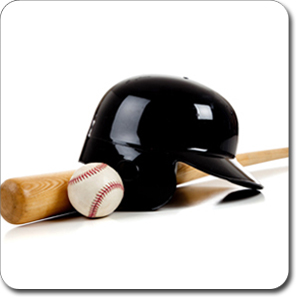 ---
SAMPE Tech 2014, Seattle, WA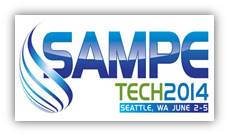 ---
CAMX 2014 - The Composites and Advanced Materials Expo, Orlando, FL
---
October 14-16, 2014
Orange County Convention Center
West Building
Orlando, FL
For more information visit CAMX 2014 | Orlando, FL
---